Spice for Life: Scientifically Tested Food Products
We bring the best scientific results from the research laboratories to your Dinner Table and Snack Box! Our philosophy is to introduce scientifically validated natural products such as Curcumin and other Turmeric products.
Our approach is to ensure the daily dose of medicinal foods required for your daily consumption in the form of enjoyable food combinations! Our products are best optimized to prevent chronic health conditions that can potentially lead to life threatening diseases such as Cancer and Alzheimer's aligning with your lifestyle in a way it is enjoyable. When food is medicine there is no need to have extra medicine that makes you feel Sick!
The Team

Our Scientific Leadership comprised of Global Experts in Cancer Research with Decades of Experience in leading Clinical Trials! Our Chief Scientific Adviser (CSA) and R&D has published more than 700 research publications and most admired books.
Our Chief Executive Officer (CEO) Dr. Loganathan Doraosamy is a Biotechnology Researcher with experience in leading global efforts in developing Products and Technologies that can help in the detection, prevention and cure of chronic diseases.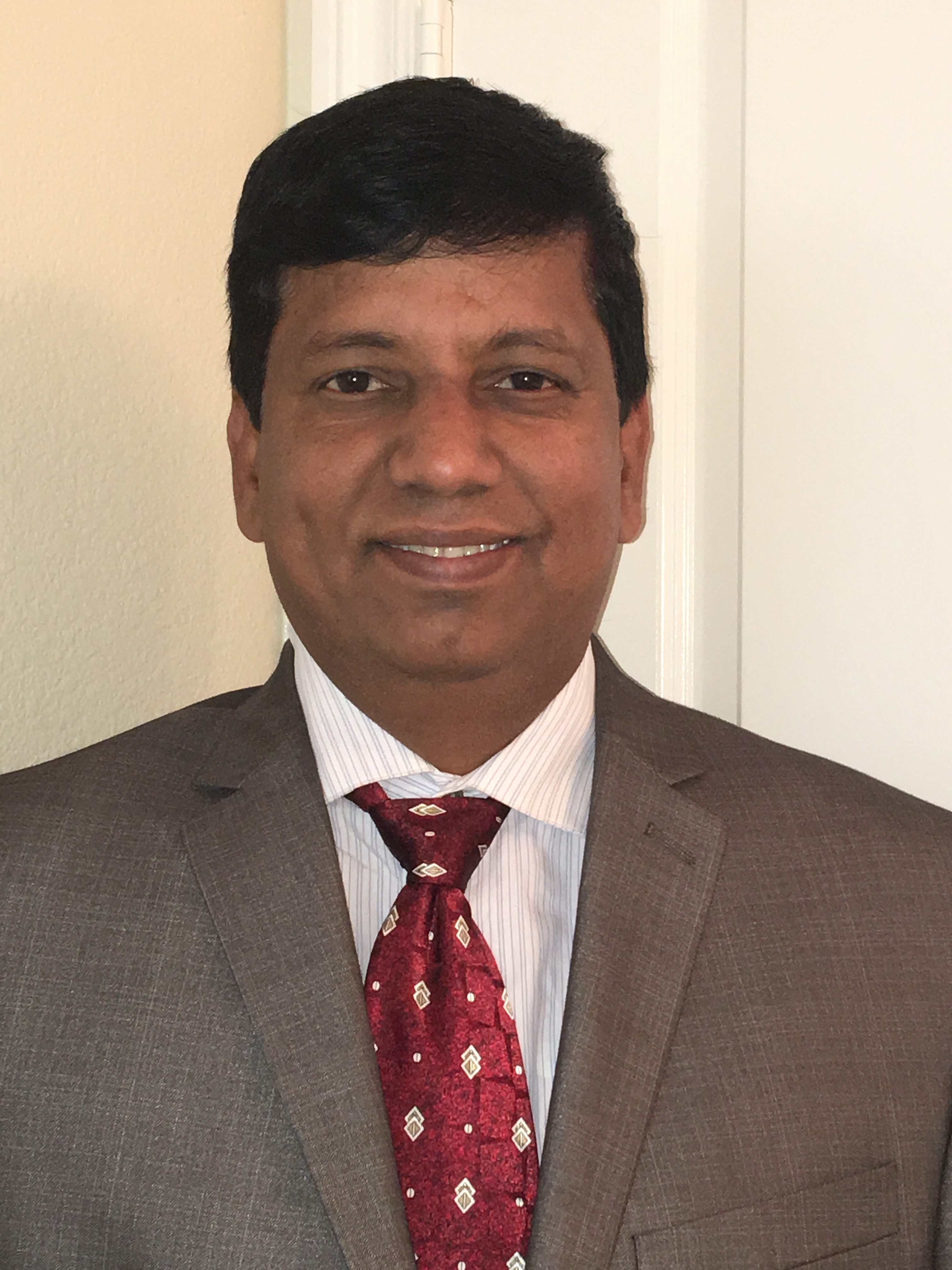 Loganathan Doraisamy PhD CEO and President